December is always a busy month for us at Richmond House with lots of different activities in the School calendar to get everyone excited for the festive month.
On 1 December, Miss Todhunter's Year 4 class had the pleasure of visiting Adel Manor Care Home. Following the successful visit of Miss Kofi Adu's class in November, pupils from 4DT were invited to perfom in the social area and sang a selection of Christmas favourites for the residents.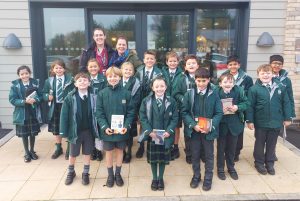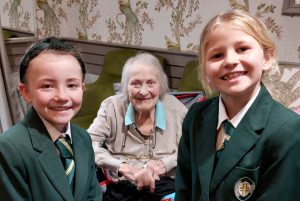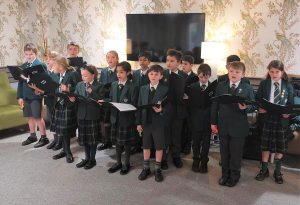 Always a favourite, our PA Christmas Fair took place on Saturday 3 December at Holy Trinity Community Hall in Meanwood. It was wonderful to see so many of our pupils, their families and staff from Richmond House School at the event, enjoying all the different games, stalls and craft activities of offer.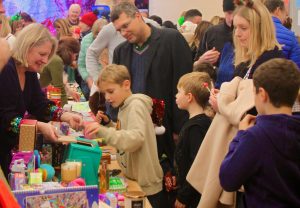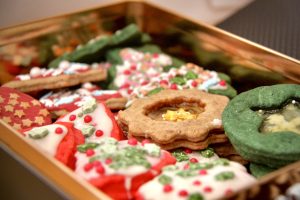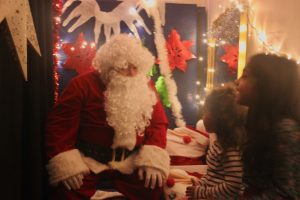 After weeks of practice and rehearsals, Friday 9 December saw four Christmas Performances from our lower school pupils in Nursery right through to Year 2. Families enjoyed four different performances that included Snowman at Sunset, Nursery Rhyme Nativity, Humph the Camel and Children of the World. It was wonderful to see the different stories, songs and readings from our enthusiastic and energetic young performers.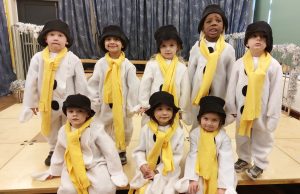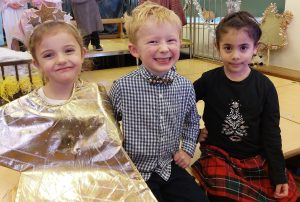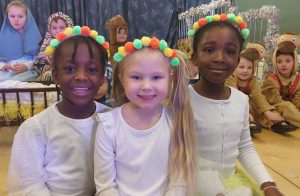 Our Upper School Christmas Concert on Tuesday 13 December was a perfect finale to the last week of term. Taking place in the beautiful setting of St Chads Church in Far Headingley the evening was filled with singing, music and readings all perfectly set around this year's theme of a Hygge Christmas.