We were proud sponsors be of the the den building sessions at the Roundhay Park Festival – Celebrating 150 Years, on Saturday 16 July in Roundhay Park.
As a school we recognise the importance of outdoor learning which is reflected in our extensive onsite facilities, including 10 acres of sports fields and outdoor learning areas with an outdoor yurt classroom. We are also organisation members of the Institute for Outdoor Learning.
This year marks the 150th year that Roundhay Park was officially given to the people of Leeds by Sir John Barran, who was then Lord Mayor. The Friends of Roundhay Park organised a fully inclusive programme of events in the middle of Roundhay Park to celebrate this important milestone.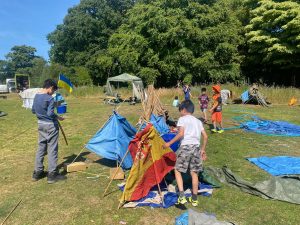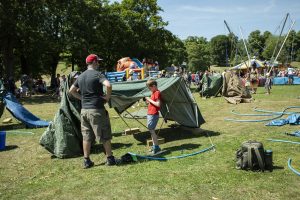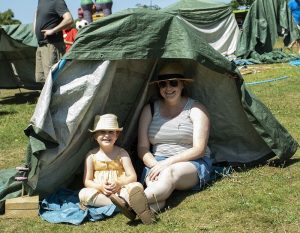 Images credit:  Leeds Photographic Society 
For more information on the festival, download the festival programme.